Top offers for travel groups
in spring, summer and autumn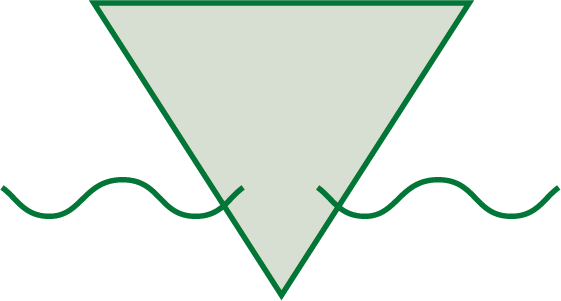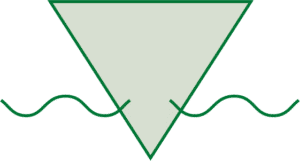 For the price of € 50,00 per person we can offer you the following inclusive services:
• Daily rich breakfast buffet, daily fresh salad buffet
• Choice of menu, weekly barbecue evening or themed buffet evening
• Welcome drink with the host
• Guided hike to a managed alpine pasture
• Fun afternoon or evening entertainment with live music
• 1x coffee and cake – afternoon
• Free use of the bicycles and the pit-pat facility (mini golf on tables)
• All excursions with local guide (on request)
• Drying room for wet shoes and clothes
• Free use of the sauna area
• Free wifi connection in every room
• Almabtrieb, farm festivals, farmers' markets, etc. (only during the Salzburger Bauernherbst)
From 20 persons we grant a FREE SEAT!
From 35 people 2 FREE SEATS!
No single room supplement!
Offer valid for stays of at least 4 nights!
We are also happy to accommodate travel groups for 1 night!

The "Salzburger Bauernherbst" takes place every year from the end of August to the end of October. During this time, guests are given the opportunity to gain an insight into the everyday and working life of the local farmers. Numerous events are organised, including farm markets, farm festivals, horse-drawn carriage rides and the famous Almabtrieb.

We will be happy to inform you in detail!